---
Ħatra ta' Direttur ta' Radju Marija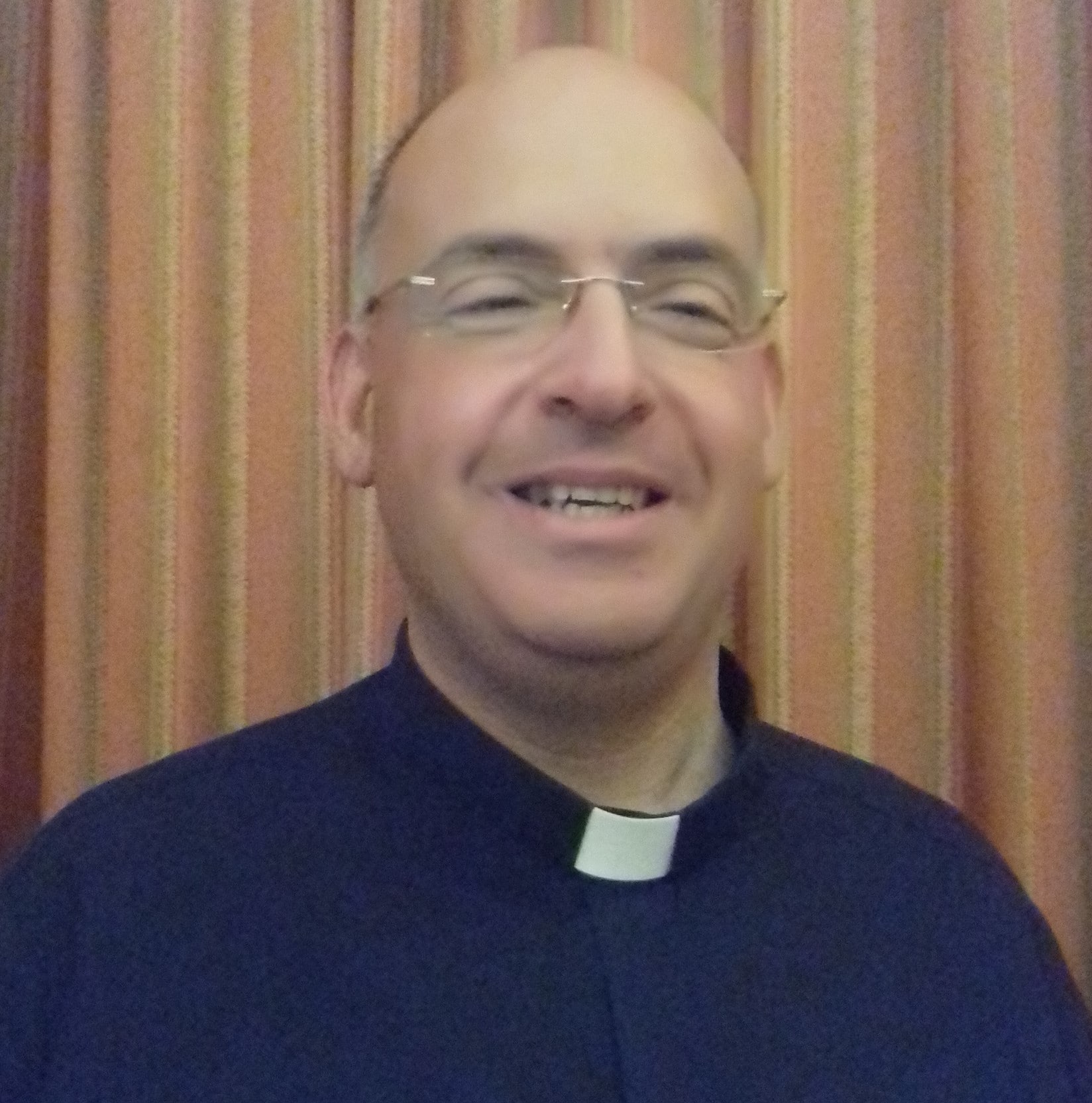 B'ferħ kbir Radju Marija jħabbar il-ħatra ta' Dun Antoine Borg bħala Direttur ta' Radju Marija Malta. Dun Antoine Borg ilu għal dawn l-aħħar snin jagħti sehemu f'Radju Marija bi programmi differenti u issa ġie fdat bir-responsabbiltà li jmexxi lil Radju Marija.
Dun Antoine twieled il-Mosta nhar il-31 ta' Marzu 1973 . Huwa ħa l-edukazzjoni tiegħu fl-Iskola Primarja tal-Mosta fejn kompla bl-istudji tieghu fil-Kullegg St. Edward's. Huwa ġie Ordnat Saċerdot fl-20 ta' Ġunju 2003 userva diversi ħatriet fosthom viċi Arċipriet fil-Parroċċa ta' Marija Assunta l-Mosta u Kappillan fil-lokalità tal-Imġarr.
Fil-prezent Dun Antoine jokkupa l-ħatra ta' Rettur taz-zona Pastorali ta' Sant'Andrija, il-Mosta.
Radju Marija jħeġġeġ lis-semmiegha biex iżommu lil Dun Antoine f'talbhom f'din il-missjoni importanti afdata lilu.
---
It is with great joy that Radju Marija announces the appointment of Fr Antoine Borg as Director of Radju Marija Malta. Fr Antoine Borg has been a regular contributor of Radju Marija by presenting different programmes and now has been entrusted with the responsability of leading Radju Marija.
Fr Antoine was born in Mosta on the 31st of March 1973. He received his education at Mosta Primary School and later continued his studies at St Edward's College. He was ordained as a priest on the 20th of June 2003 and has served in various roles including vice Archpriest of Mosta Parish and Parish Priest of Mgarr.
Presently Fr Antoine is Rector of the Sant'Andrija Pastoral Area in Mosta.
Radju Marija encourages its listeners to pray for Fr Antoine in this important mission to him entrusted.
https://soundcloud.com/…/press-release-fr-antoine-b…/s-kyIve