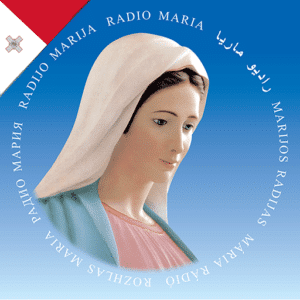 Due to further Covid restrictions announced by Health Authorities with immediate effect the Reception of Radju Marija will be closed to the public until 11th April 2021.
Radju Marija will continue airing the Lenten Schedule with no changes.
We encourage you to keep listening and helping Radju Marija especially in these difficult times.
In case of difficulty please call us on 21453105
Thank you and let us take care of each other.